Individual & Family Portraits
Have a professional photograph taken of your family or child that will last for generations to come.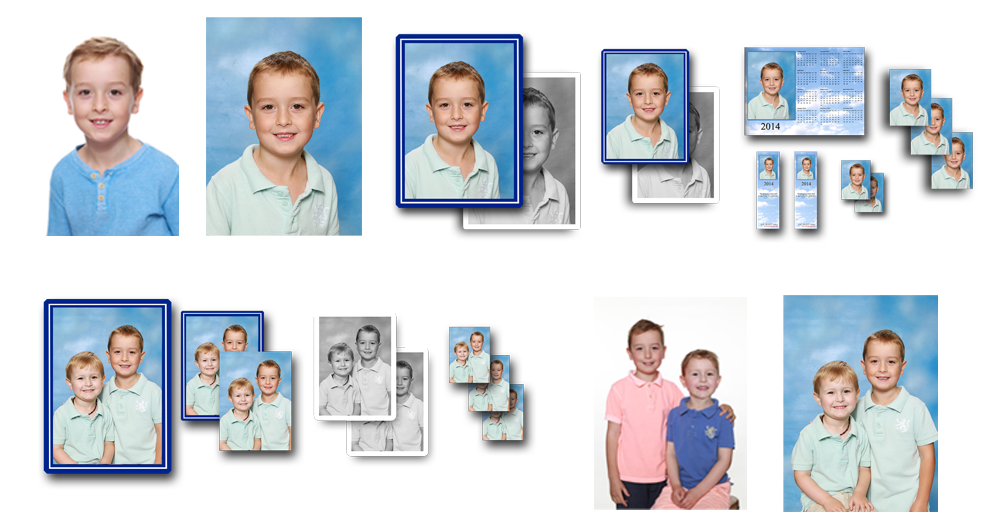 There are a variety of sizes and packages available.
Platinum Portrait Pack
Gold Portrait Pack
Silver Portrait Pack
Bronze Portrait Pack
Family Pack
Most portraits will be taken on your school's photo day. However if you have a special occasion such as Graduation, have missed your school's photo day or would like a full family photograph these can be done at our studio. Please contact us to book a suitable time.