Sports Club & Organisation Photographs
Celebrate a win or archive your club's history with a team photograph.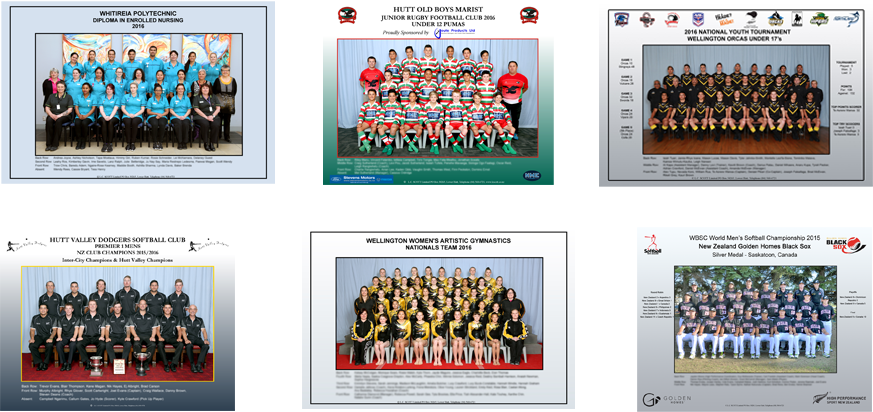 We come to your club rooms to take the photo so it is convenient for you. We can also put any extra information you would like on the border of the photograph, including game stats & trophies won. Photographs are a great way to keep a record of your club's history and accomplishments.
All photographs are archived by us so any lost photographs can be replaced anytime.